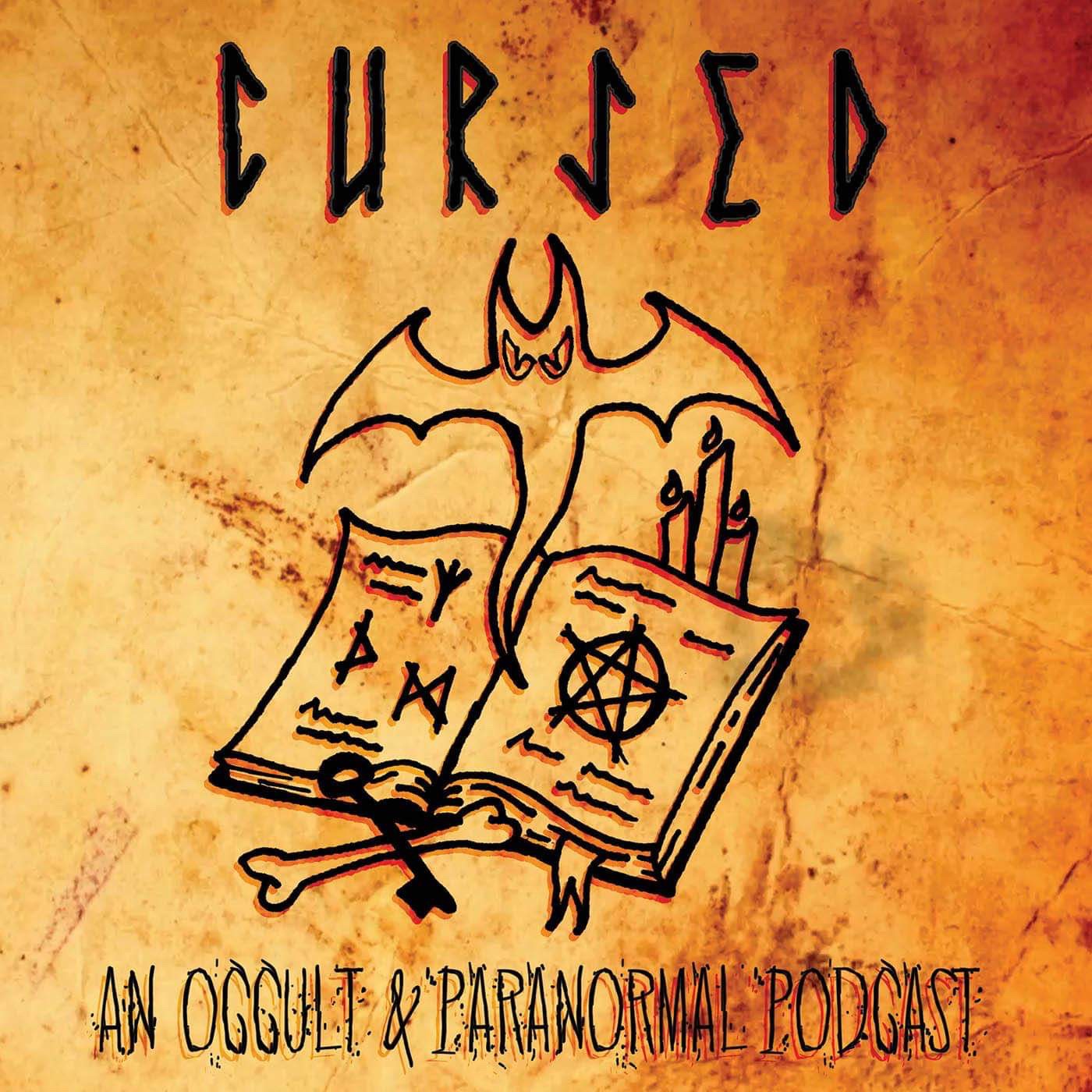 It's Yule time Witches! Join us for our tenth episode as we discuss lore and stories from this time of year. We talk about Frau Perchta, La Befana, touch on Krampus, the Yule Lads, Gryla, and more...there's even a Yule cat! The Wassail was flowing and so were the laughs. So light a fire, throw a yule log on, pour a hot cup of mulled cider and finish the darkest part of the year with us! What else do you have to lose? 
Theme by Sun and Moon Dance
To support the show and hear more of our drunken Yule stories check out our Patreon!