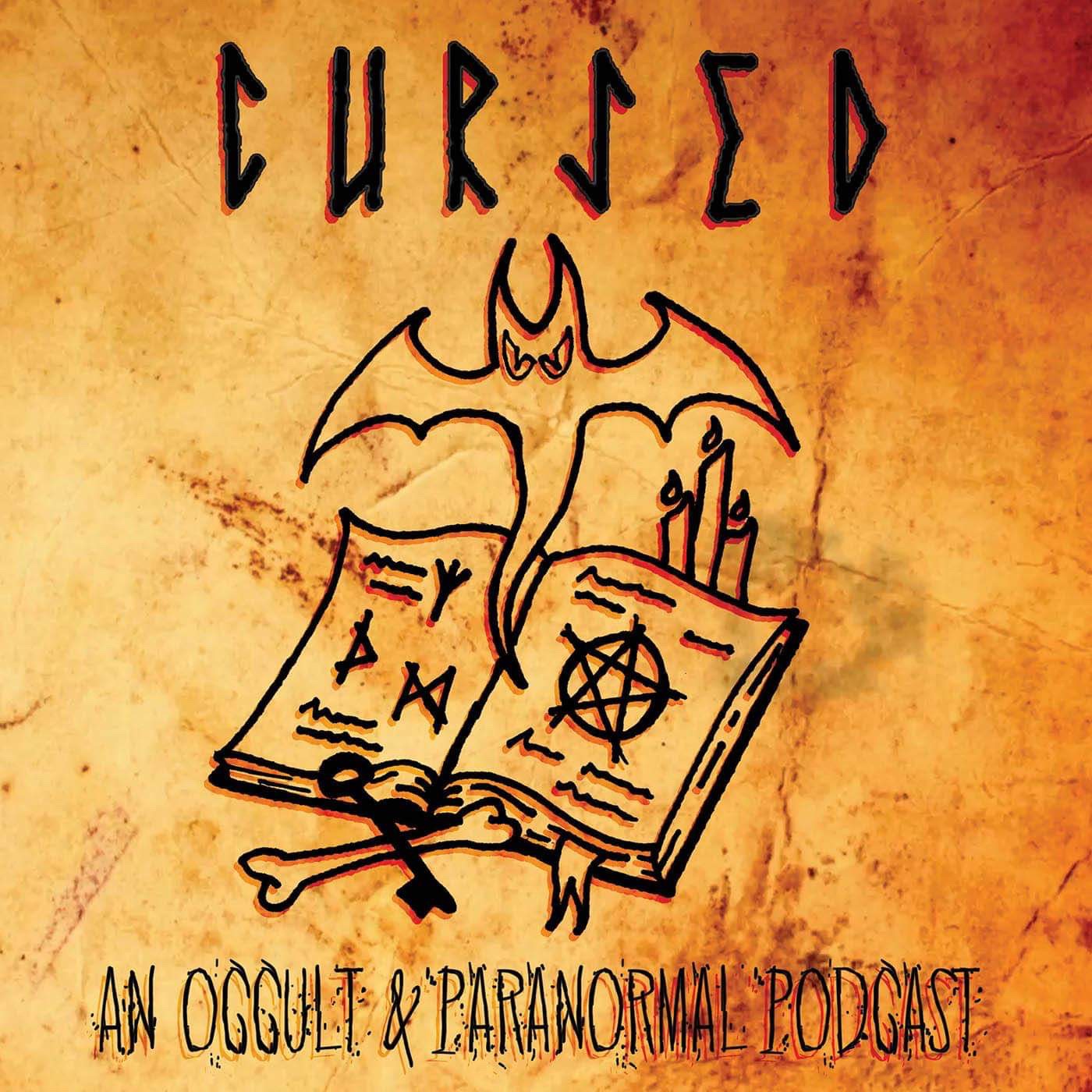 Yay, another episode about paranormal investigating and witchcraft! This time I'm joined by Cherise Williams, a professional witch and investigator, to talk about what it's like investigating as witches and also as Hekateans. Check out Hex-Files podcast to hear her on the haunted doll episode and for more about the trip we're about to take with her to a haunted asylum and jail. 
You can find more of Cherise and her investigations here: https://linktr.ee/cherisewilliams.xo
**Cursed will be taking a summer break so Bones can go on said investigation but follow Cursed, Hex-Files, and our new Nightcrawler Network on Instagram for content**
To hear Cherise's bonus story and get extra content over the summer, including tarot readings, check out our Patreon
You can support the show for free please take a minute to rate, review, and subscribe wherever you listen.
Follow Cursed on social media:
IG- @cursedcast
Twitter- podcast_cursed
Theme by Sun and Moon Dance