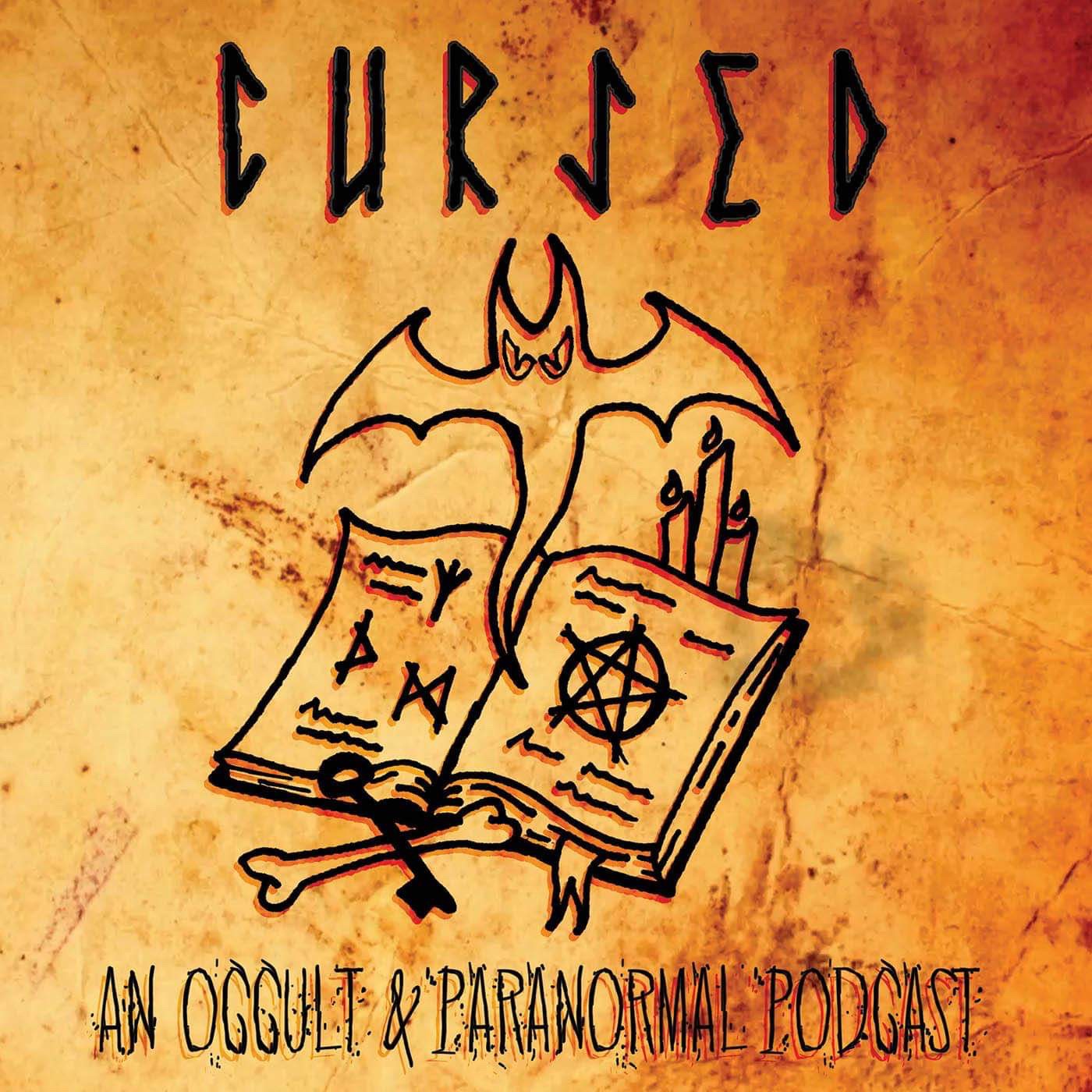 Cursed returns with special guest Cyndi Brannen! She is the author of Keeping Her Keys and the upcoming Entering Hekate's Garden: The Magick, Medicine & Mystery of Plant Spirit Witchcraft. We discuss quite a bit including synchronicities and signs, baneful plant magick, Hekate(of course), familiars, curses, and even shark coochie boards!
You can find Cyndi at Keeping Her Keys
Theme by Sun and Moon Dance
To support the show and see the full live recording of this episode with a special Q&A at the end not included here, please visit our Patreon.