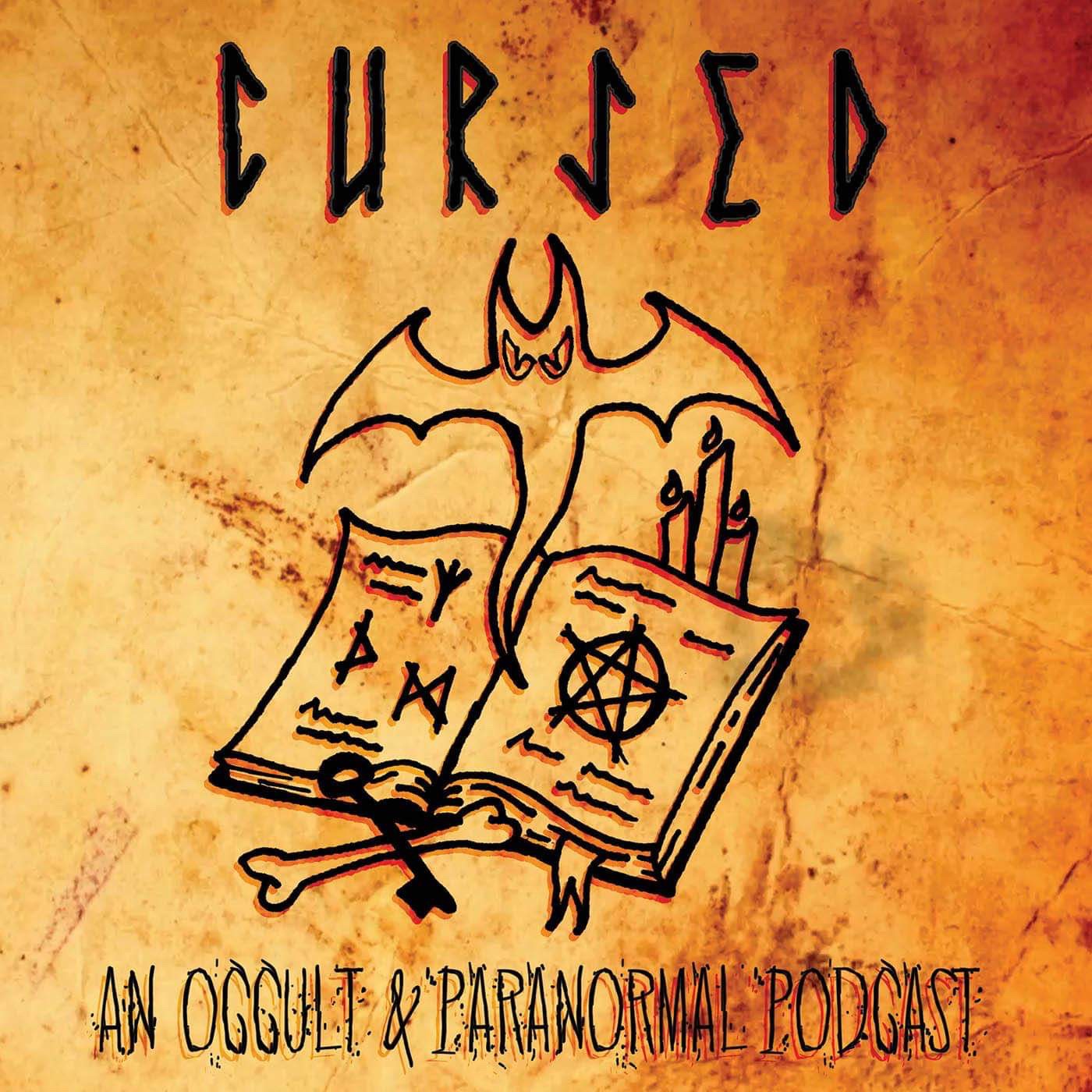 Celebrate Yule and the holidays with Cursed and special guests! We share some ghost stories, mixology magick, drinks, and laughs  with some of our favorite witches, podcasters, and paranormal investigators. 
For more info on guests and where to find them click on the links below:
Witchcraft Cocktails by Julia Halina Hadas
Find @cherisewilliams.xo on Instagram or check out her YouTube channel.
and of course, check out Hex-Files Podcast
To support the shows, get spooky perks, and bonus content visit our Patreon.