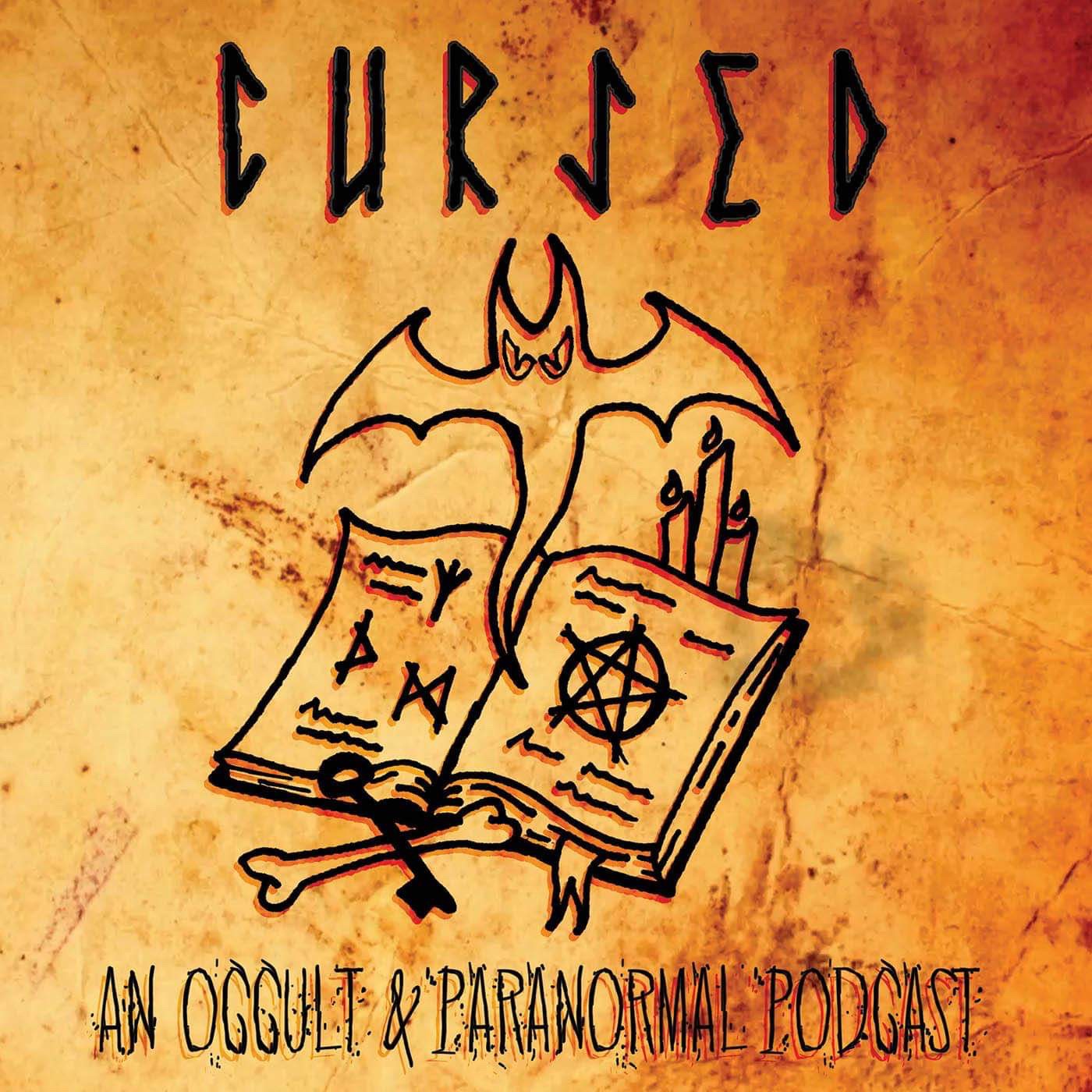 Praise Satan, Cursed is back for 2021! And speaking of which, this episode is all about the Devil, well, kind of. It's more about working on the left hand path as well as being a Satanist...or maybe not a Satanist but Luciferian? Actually, It's all of those things and I'm joined by Josie Hellebore to discuss her practices and work with Satan-and Hekate-and also Baphomet...you'll see. 
You can find Josie at @josiehelleboreofficial on IG or visit her shop at Hill Country Hellebore
To hear bonus content and do the Devil's work visit our Patreon.
Theme by Sun and Moon Dance