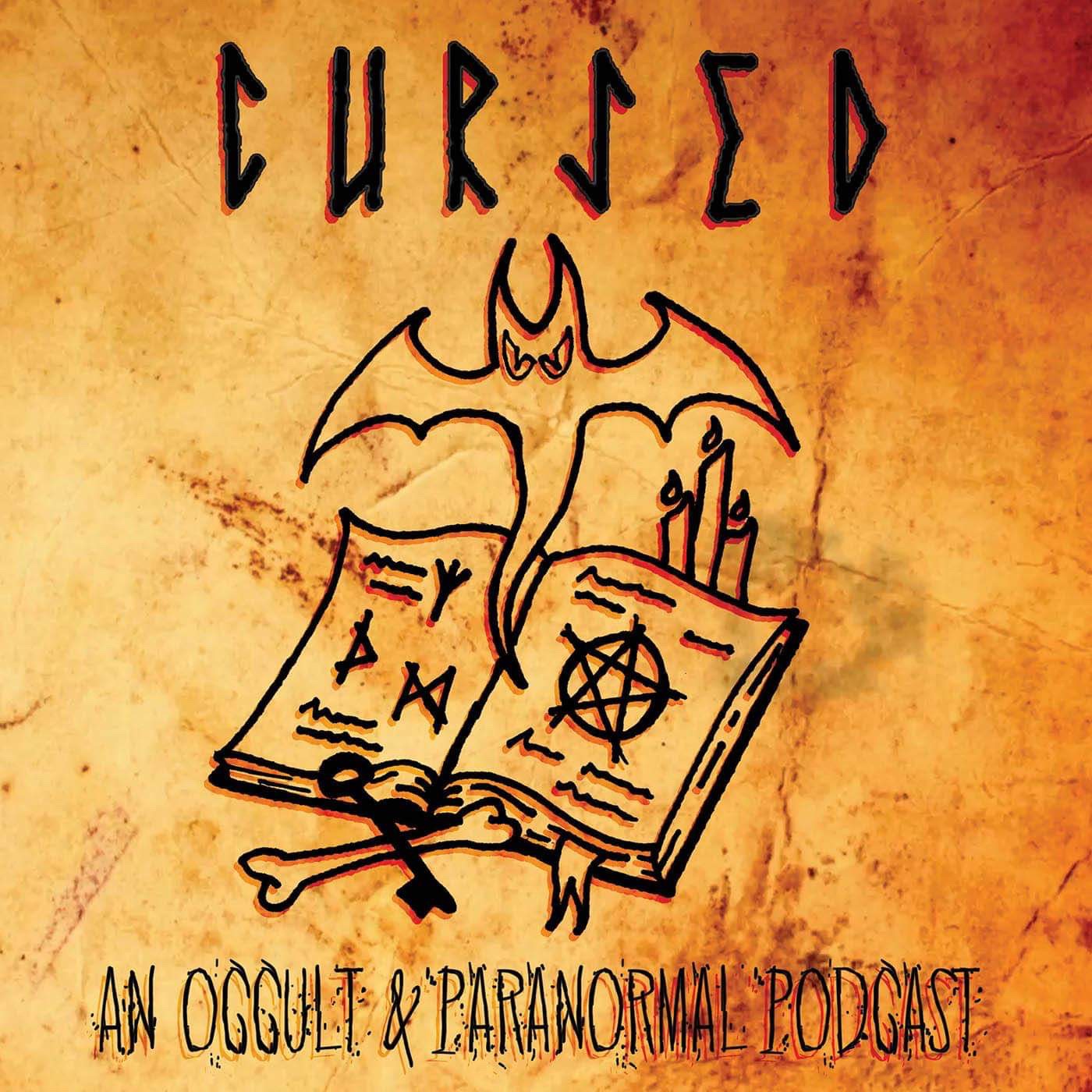 Praise Satan, this is the other half of the interview with Josie Hellebore! We still talk about the Devil of course but also cover cursing, demons, misogyny in Satanism, and more.
You can find Josie at @josiehelleboreofficial on IG or visit her shop at Hill Country Hellebore.
To hear some extra bits from our convo visit our Patreon.
Theme by Sun and Moon Dance
Love the show and want to support it for free? It's easy - just rate, review, and subscribe- it really helps a lot.
Also follow Cursed on Instagram @Cursedcast and on Twitter @podcast_cursed