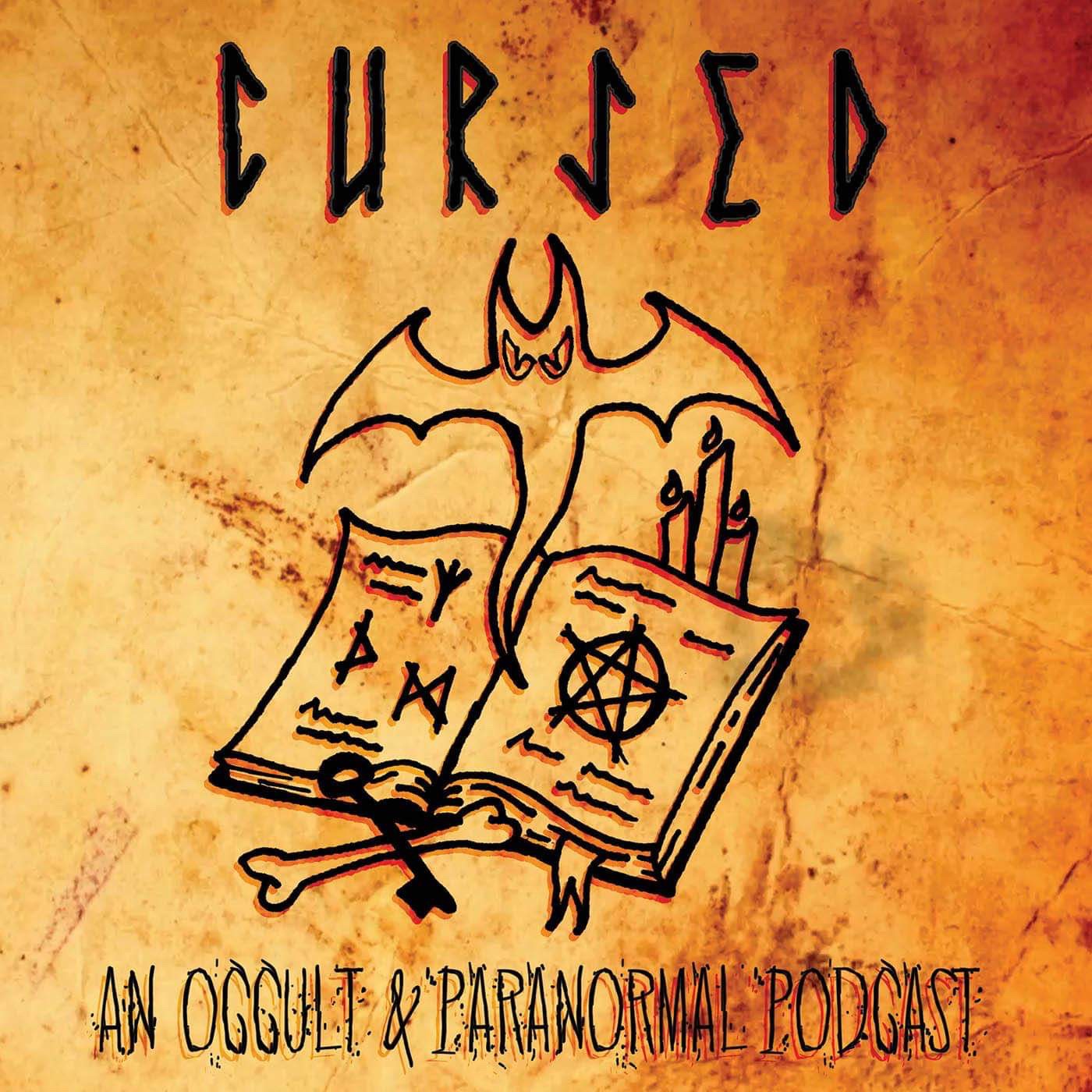 This episode is all about kitchen witchery with guest Britt Howe from the Withcin' Kitchen podcast. We cover kitchen divination, coffee magick, offerings, and other ideas for how to bring your craft into the kitchen.
To find Britt's podcast and other goodies click here- The Witchin' Kitchen
To support the show and get an exclusive recipe from Britt for her Hekate honey cakes visit our Patreon.
To support the show for free, please take a moment to rate and review us and subscribe wherever you listen- it really helps a lot.
Follow Cursed on social media:
Instagram- @cursedcast
Twitter- podcast_cursed
Theme by Sun and Moon Dance