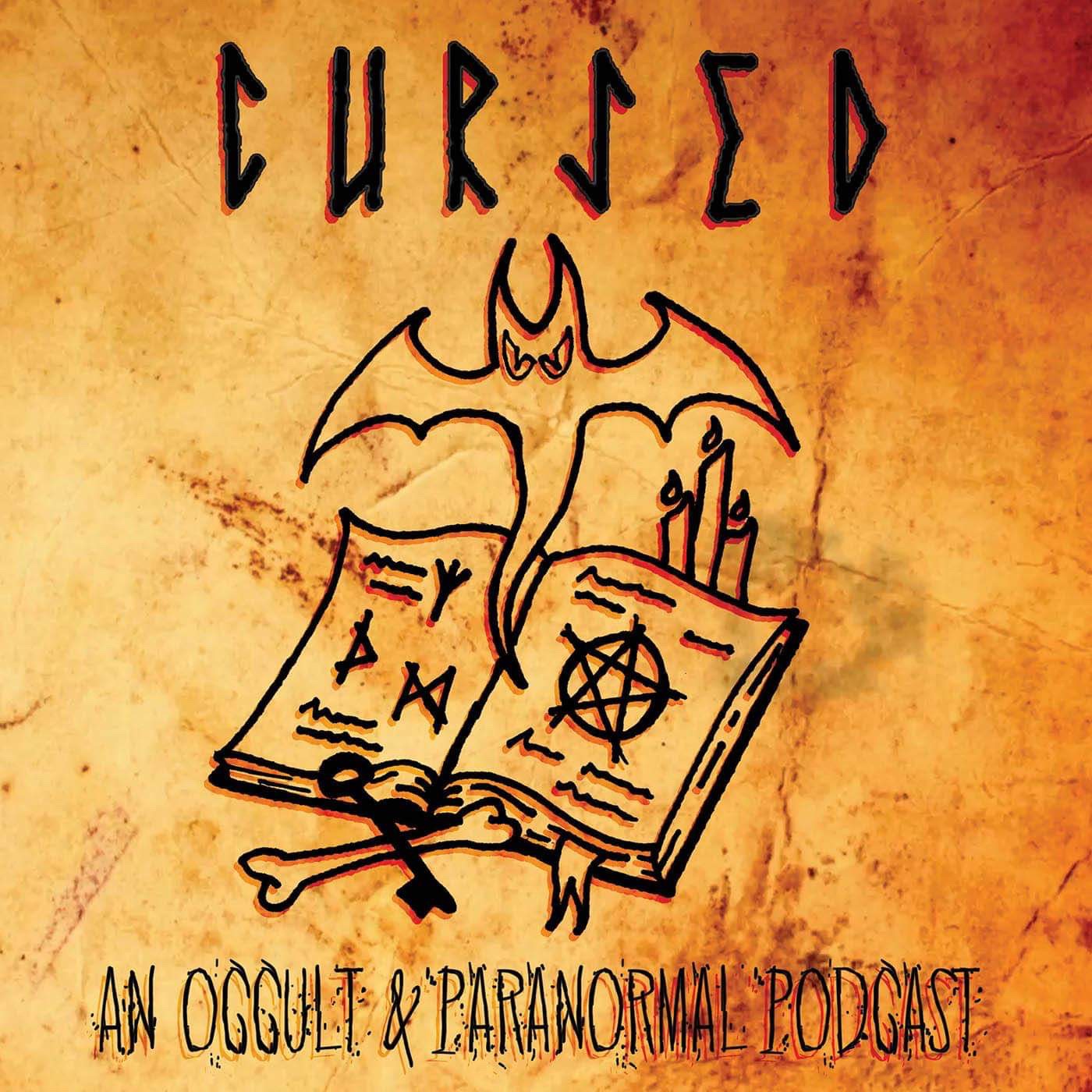 I'm joined by Shawn and Jasmine of True Crime Astrology podcast to talk about true crime and astrology, duh. They tell us what can make up a killer's chart and why your sign is probably one of the bad ones (jk I said probably). Oh and they also tell me what kind of killer I'd be...hypothetically...yeah
Find their podcast anywhere podcasts are heard.
Find Shawn- Witchy Wisdoms
Find Jasmine- Satin Saturn
To hear some bonus stories from this episode join our Patreon
To support the show for free please take a minute to rate, review, and subscribe wherever you listen.
Follow Cursed on social media:
IG- @cursedcast
Twitter- podcast_cursed
Theme by Sun and Moon Dance