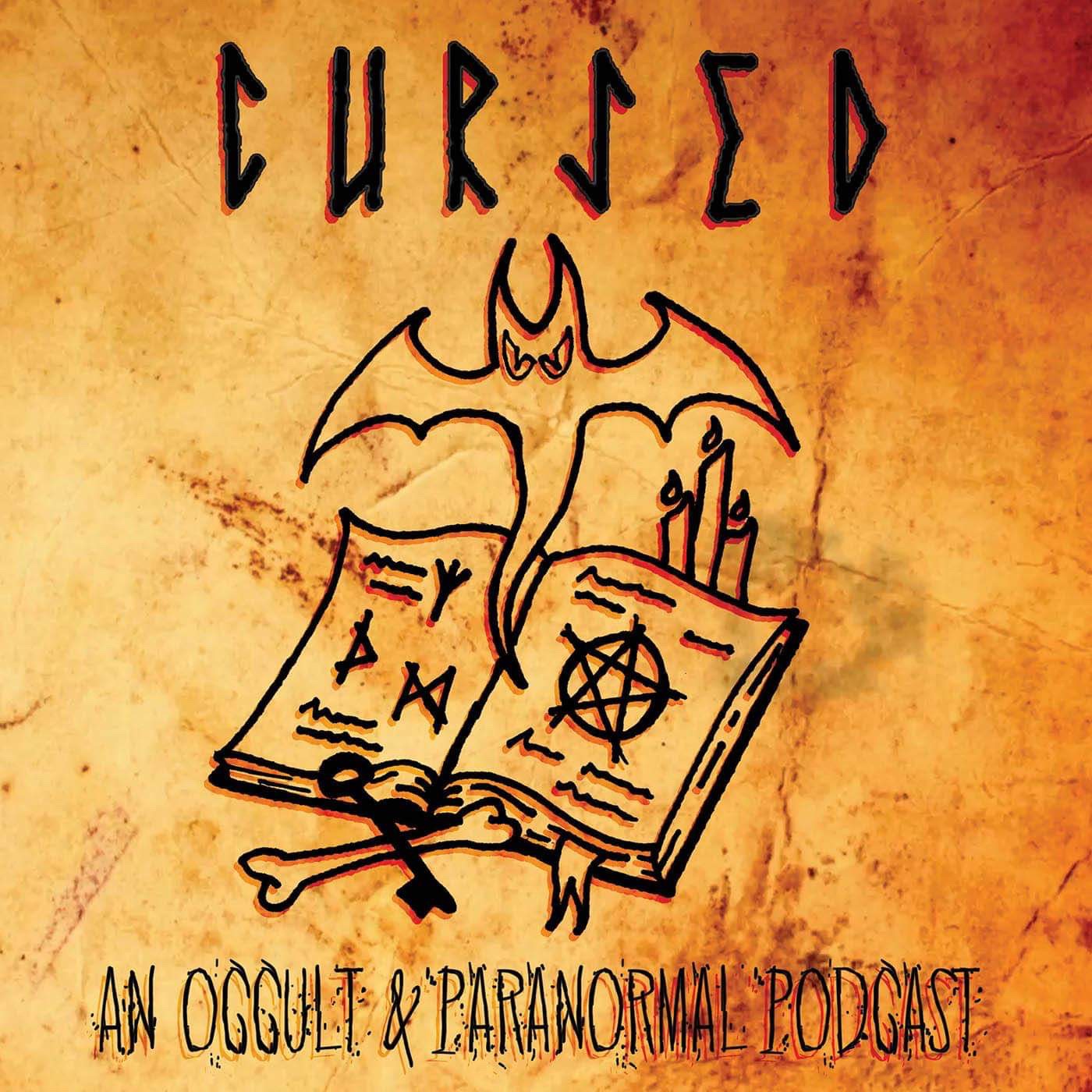 For this episode I welcome J. Allen Cross to the show. Author of the new hit book- American Brujeria: Modern Mexican American Folk Magic. We chat about his book, his inspirations and practice, and of course touch on his paranormal investigating.
Grab the book and more from J. Allen Cross at https://linktr.ee/J.Cross
Also don't miss his podcast Invoking Witchcraft
I know it was a total tease but to hear his full story about the spider girl check out our Patreon
You can support the show for free please take a minute to rate, review, and subscribe wherever you listen.
Follow Cursed on social media:
IG- @cursedcast
Twitter- podcast_cursed
Theme by Sun and Moon Dance