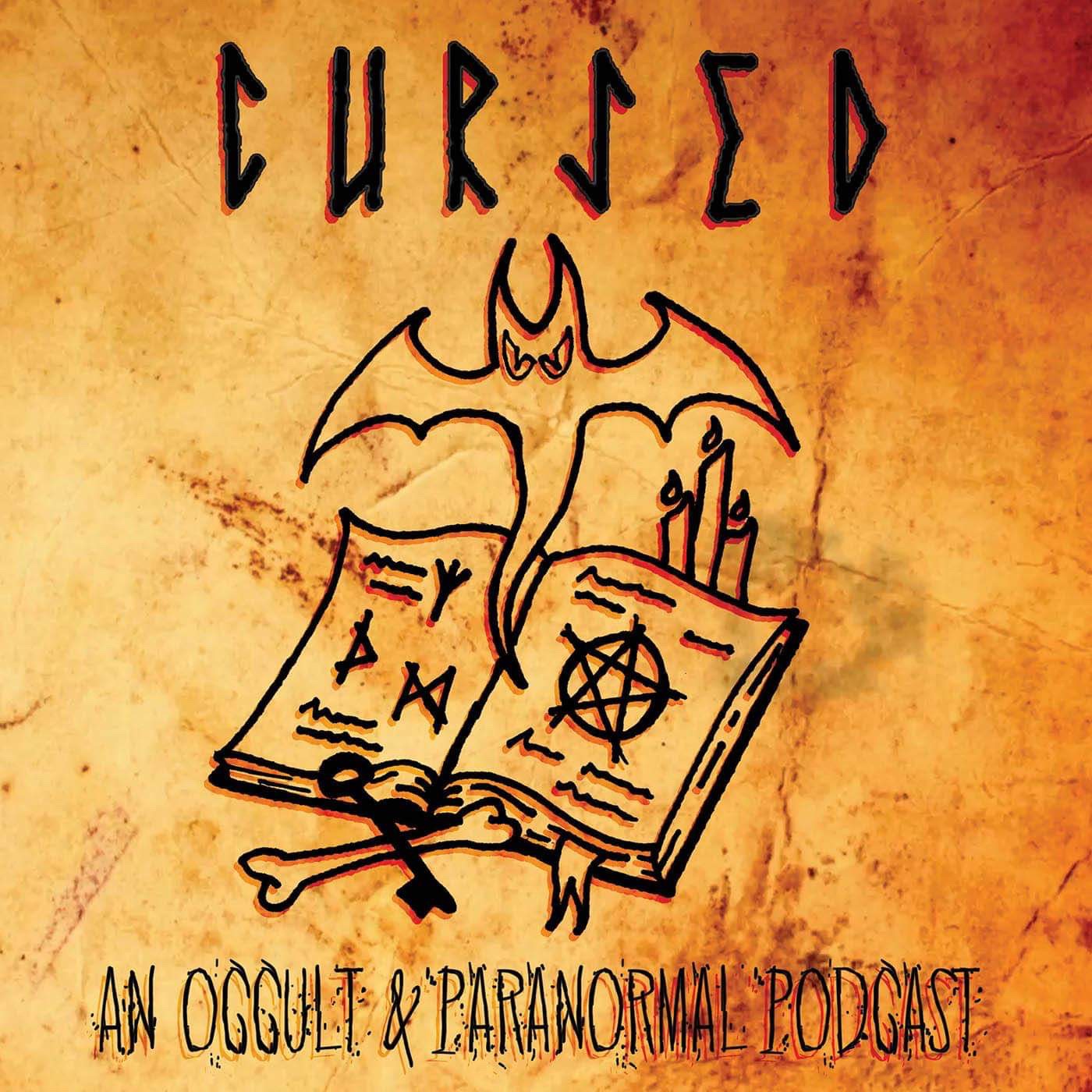 On our sixth episode, and part 2 of our Hekate series, Cricket & Bones are joined once again by their friend Hedera Bindwood. This time they discuss Hekate's Night (Nov 16th) and Hedera's taking of her vows for this year's Hekatesia. They also delve into what this night means for each of them and what it could mean for you. We hope you'll continue the journey with us as we descend deeper into the underworld, and as we prepare to honor Hekate on Her night, the only offering you'll need to bring...is yourself.
For the perfect companion to this episode, and the one Bone's talks about, check out the article by Cyndi Brannen on her Keeping Her Keys blog - November 16: Hekate's Night And The Death Walking Ritual of Release
For the ongoing project of Hekate's names and epithets by Sara Croft you can go to https://nehetisingsforhekate.tumblr.com
Theme by Sun and Moon Dance
To support the show, and hear even more of our stories, check out our Patreon.