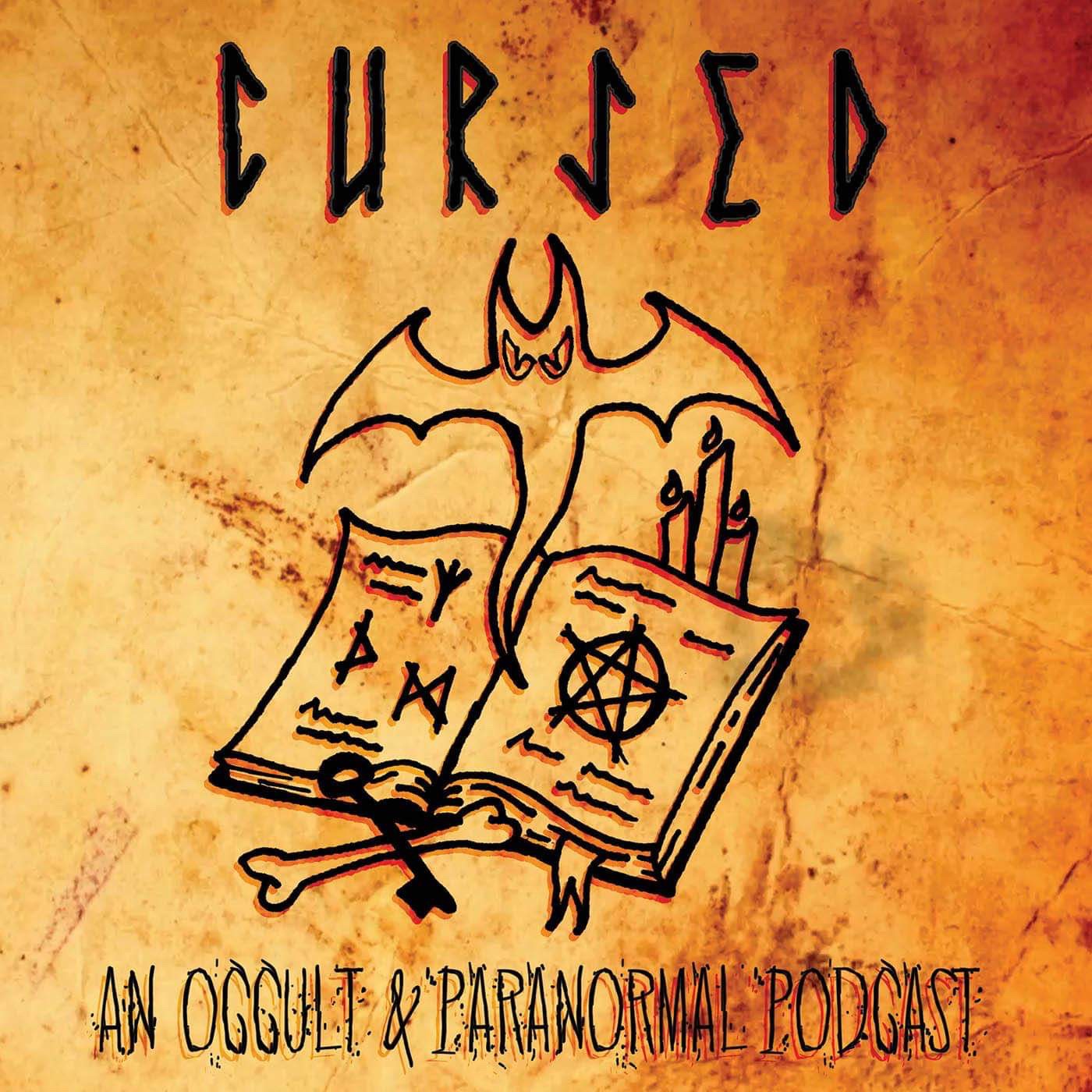 On our ninth episode we welcome our friend and co-host of The Ghost Finders, Megan Deputy. Megan is not only a fellow witch but also a long time paranormal investigator. Hear how she approaches spirit communication and conducts her investigations through the use of witchcraft, ritual, and of course really cool tech. If you liked our first episode, and all the ways to work with spirits, then you'll love this episode!
You can watch The Ghost Finders on Amazon Prime, Roku, Vidi Space, and also on YouTube
You can find Megan on instagram @megandeputy and you can find The Ghost Finders there @theghostfinderschannel
For their website go to https://theghostfinders.com/
Theme by Sun and Moon Dance
To support the show and hear some ghost stories from Megan after the show check out our Patreon!