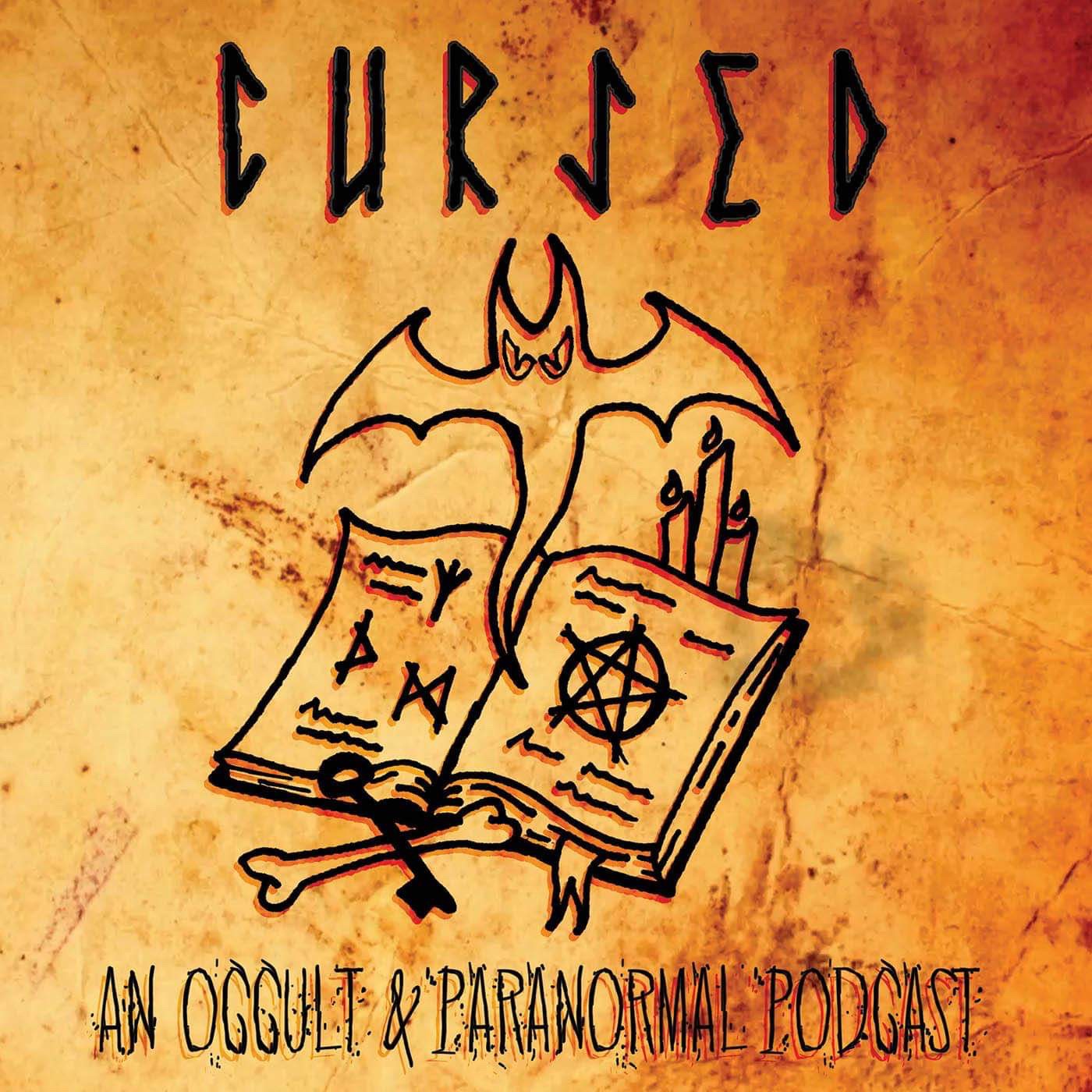 On this very special episode we sit down with She Scotia to talk about their ritual music and upcoming show on 12/21/19 in Portland, Oregon. They create and channel beautiful music but don't just take our word for it, we've including their song Crafting the Wyrd at the end of the episode so you too can fall in love like we have.
Find She Scotia here: https://www.shescotia.com or on facebook or instagram @SheScotia
To buy tickets to their first ritual show and event go here - https://www.eventbrite.com/e/she-scotia-solstice-ritual-show-tickets-82097984281
Oh did you want lyrics too? Well here they are:
Clotho, Lachesis, Atropos
Weave our will into the fabric of becoming
The very thread of fate we are becoming
What is your will....
Lady Fates weaving the threads of time
Hear our call, raise it's power
Release the will of those gathered here
Magnify our intent
Manifest the Craft which brings us here
Cast fate in our favor
Spin, Measure, Cut...
The spell is cast.
The spell is done.
So it is.
So it is.
So it is.