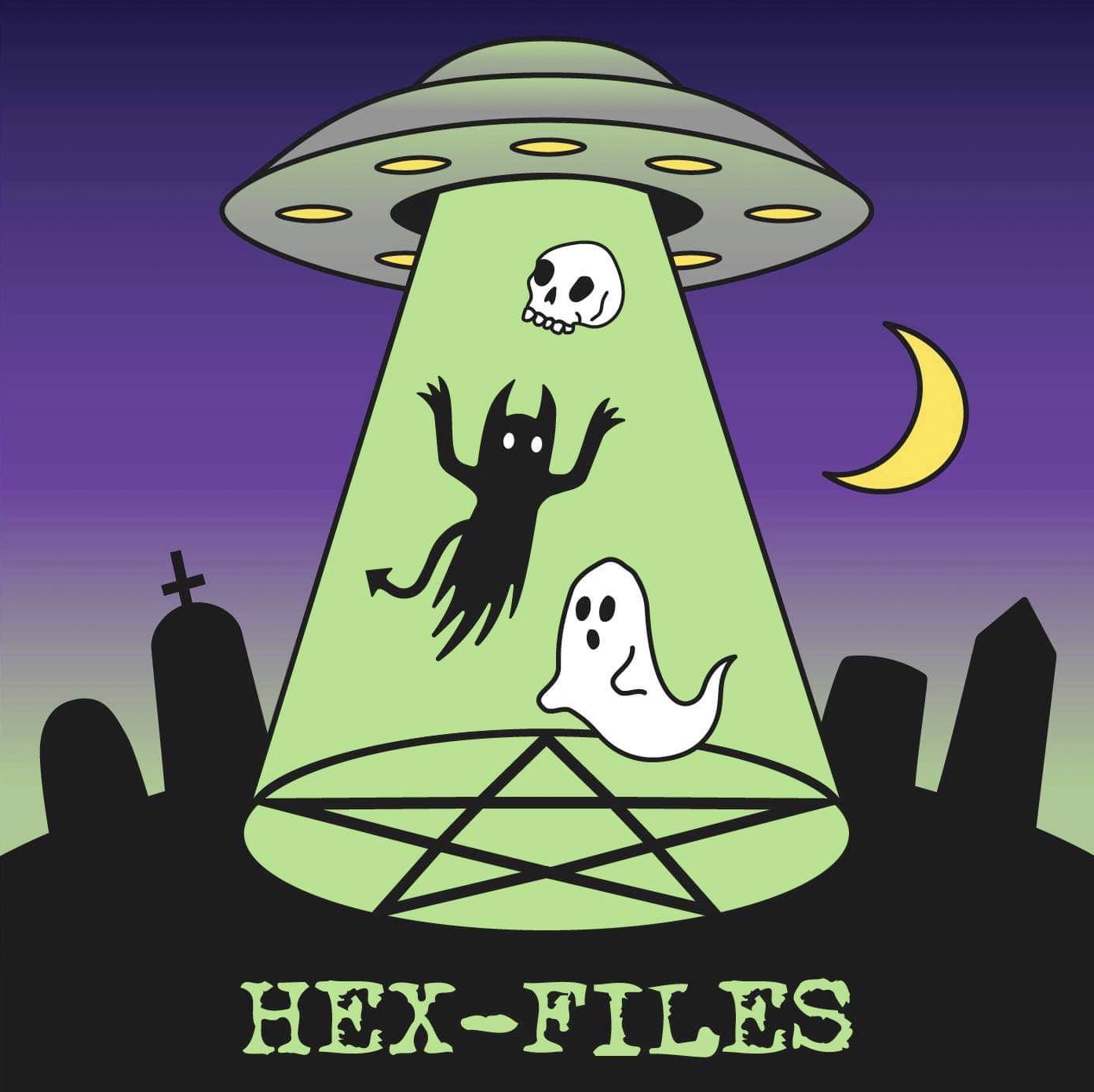 On this Hex-Files we talk about the 2004 USS Nimitz 'tic tac' ufo videos that the Pentagon just released. Yes, the footage has been around for awhile (thanks Blink-182) but now its official! So like...now what? Well, we want to believe and we also want to leave. Does anyone know of a good place to get abducted? Asking for some friends.
The footage can be seen here.
Theme by Sun and Moon Dance
To support the show (and our drinking habits), hear bonus stories, and maybe help us get off this planet check out our Patreon or our OnlyFans.