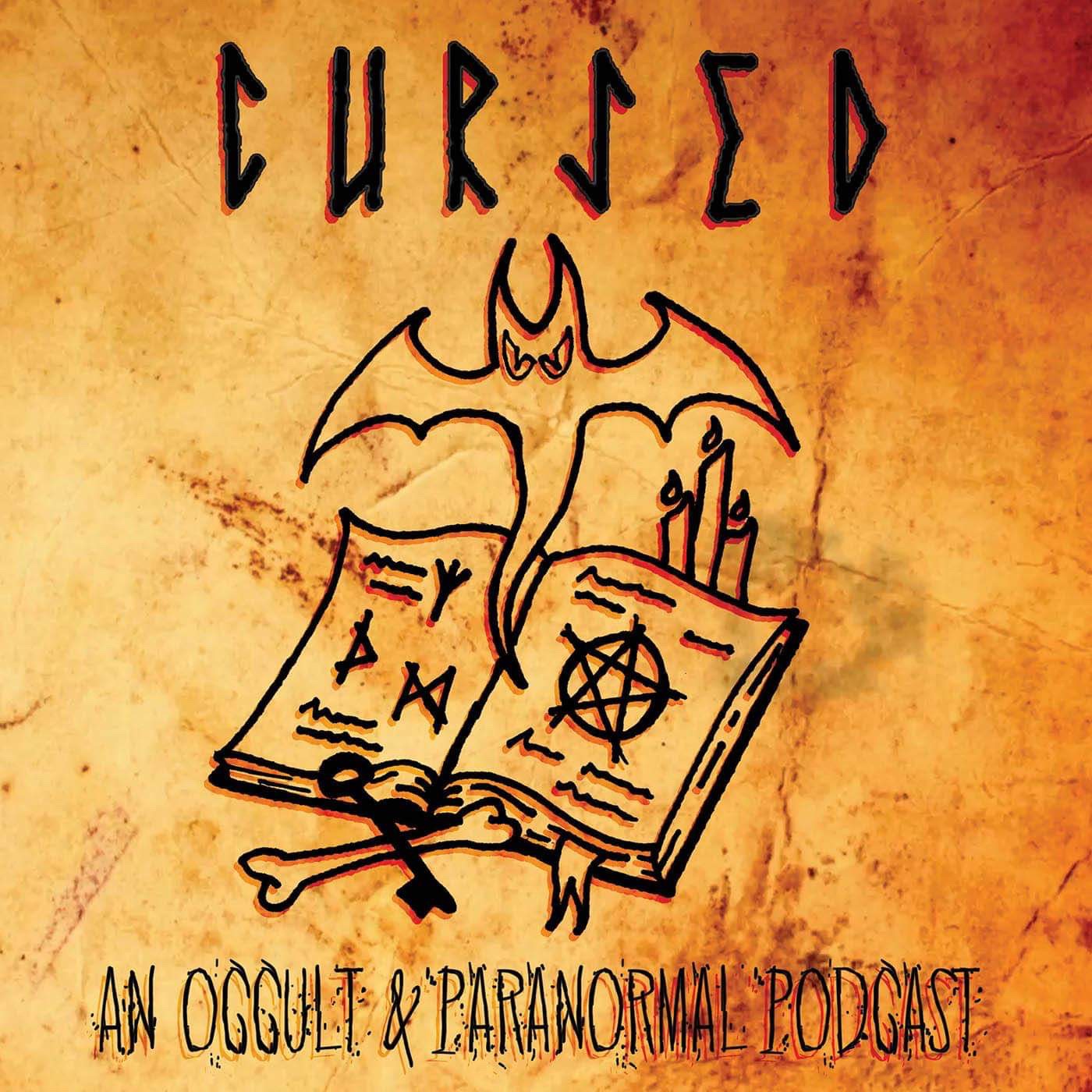 Hey there explorer, are you looking for more Hex-Files? There's a new episode and its only Hex-Files! Click here or find us where ever you listen to podcasts!
And a new Cursed is coming this Friday where Bones talks to Cyndi Brannen of Keeping Her Keys about Hekate, synchronicities, curses, familiars, poison plants and more! But until then, why not go make a drink and subscribe to Hex-Files. This is what you're missing-
Hex-Files 7. Zombie Goblins & Escape Goats: On this exploration we talk about the South African Tokoloshe. It's been described as a zombie created for mischief by a witch, a goblin type sprite, and even a sort of evil spirit. It's been blamed for deaths, murders, assaults, and of course, trickery. Is it just a catchall excuse or a real being looking for trouble?